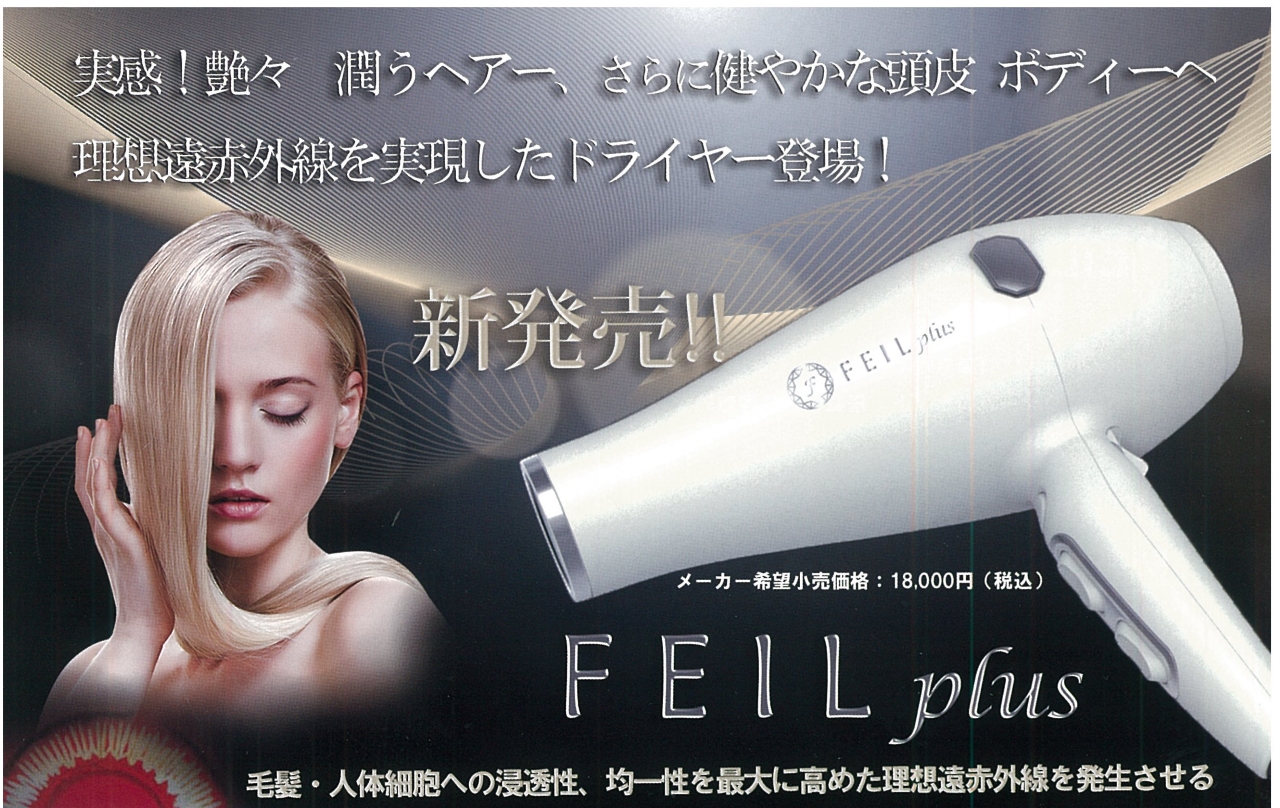 Warm rocket powered!
x high temperature and low temperature 2 mode
HairThe scalp, face, and body, beautiful and healthy
FEIL?
What is plus?
Stylist-mode = high temperature X high power
Glowing moist blow drying and best demonstrate the power.

Massage mode = low temperature X low-power
"Tonight we relaxed... scalp and body massage.
Ideals far-infrared heat seeps into cells and activates the scalp, face and body.

Regular mode = low temperature X high power
Best mode for normal use. Happy drying cuticle-safe low temperature setting.

Arrange mode = high temperature X low-power
At the push of a button switches coolbotan air & styling freedom while switching to high temperature.


This page has been automatically translated. Please note that it may differ from the original contents.